It's about women. It's about beauty. It's about time.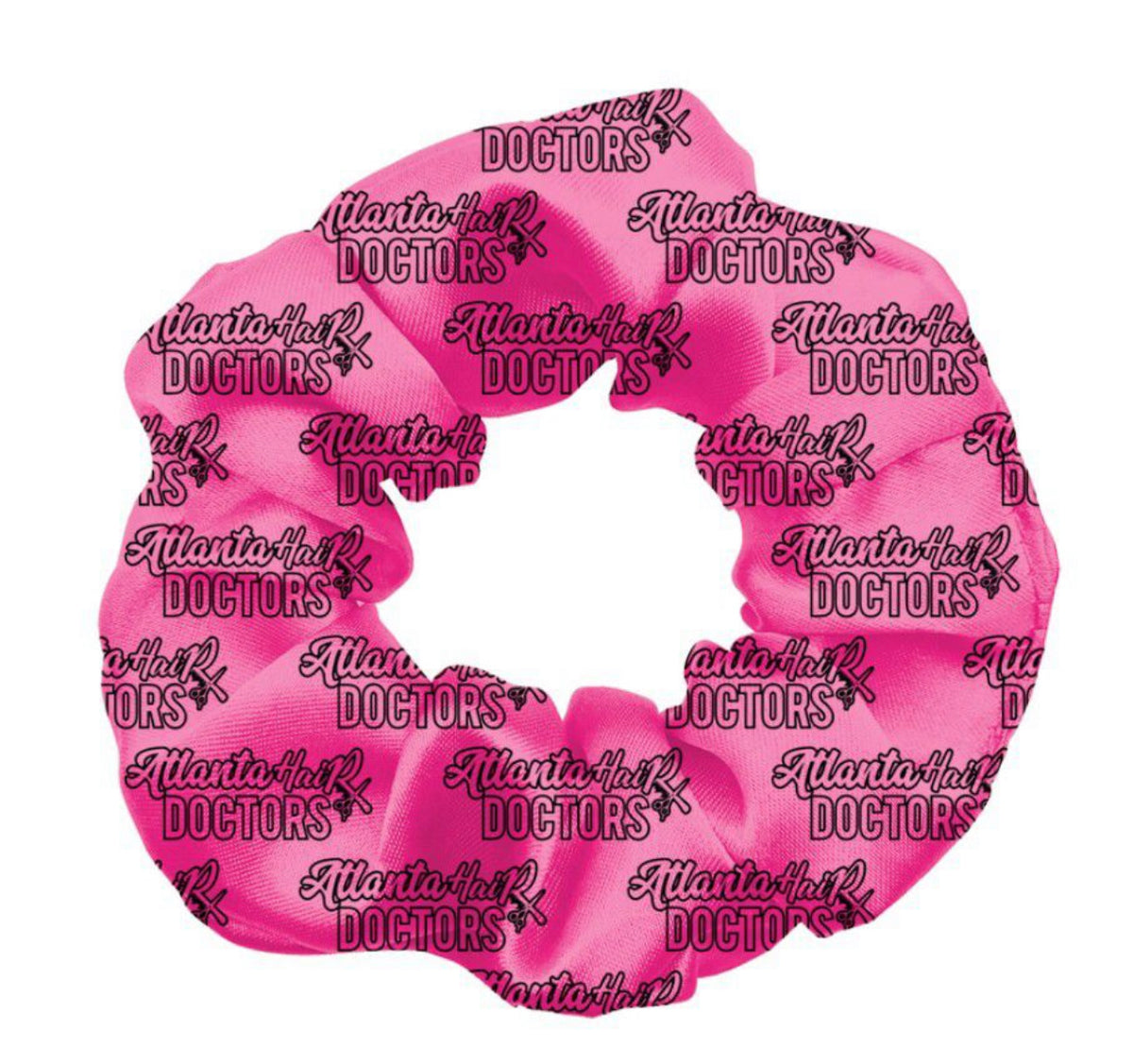 Atlanta Hair Doctor Scrunchies are 100% Silk
🎁

SilkScrunchies with Premium Quality: Recommended for all hair types to prevent breakage and damaging your follicles.  
🎁 SilkScrunchies Features with Elastic: Our Scrunchies will make wearing a ponytail more comfortable and less pulling on the hair. 
🎁Washing Instructions for Scrunchies: 1.Hand wash or machine wash in cool water on low setting/ gentle cycle; 2. Satin can be hand washed with cold water and gentle soaps; It should be laid out flat or hung to dry, although satin should not be attached with clothespins, since they will leave marks; 3. Satin should also not be twisted or contorted while it is wet, because it may set permanent wrinkles in the fabric, instead, squeeze out excess water with a towel then air dry.